If you read our last blog about the Grandvalira Ski Resort, you will surely be eager to know more about the area and prepare for your stay at El Tarter and Grandvalira.
Today we are talking about the ski and snowboard pistes that you will find in the El Tarter Ski Resort.
The El Tarter sector is one of the 7 that make up Grandvalira and is connected by slopes to 3 of them: Canillo, Soldeu and Encamp. Not only is it a great place to enjoy snow sports but the views you will have of the sunset from El Tarter will not leave you indifferent.
For the Ski & Snowboard Lovers
More than 25 ski slopes for all levels are waiting for you in the Tarter sector:
What are the Pistes at El Tarter?
Can't wait any longer? Take a sneak-peak at the ski slopes and the mountains with our webcam from El Tarter, Grandvalira.
What Facilities will you find in the Tarter sector?
F4 Clots / D6 Llosada/ F4 Pi de Migdia/ F2 Riba/ D4 Tarter/ D6 Tosa Espiolets

Encampadana / Font roges / Llosada / Riba

Escola Riba Mat / Jardí Riba Mat

Encampadana / Font roges / Llosada / Riba

What are the Special Areas & Activities?

Map Grandvalira Ski Resort Andorra
What Restaurants are Located Near to the Ski Slopes?
Here is a sneap peek of a few great restaurants near to the El Tarter ski slopes:
La

Trattoria

is the best option for tasting Italian artisan dishes.

Arrosseria Pi de Mig Dia

is all about gourmet starters, charcoal-grilled meat, fresh fish and exquisite rice dishes.  
Find more of our restaurant recommendations in El Tarter if you want to head into the town for dinner.
What other Sectors do They Connect With?
Visiting Andorra?
Looking for a unique experience & place to stay?
Book one of our holiday homes in Andorra!
For the Extreme Ski & Snowboard Lovers: the El Tarter Snow Park!
If you are a lover of the most extreme winter sports this is your place.
The Snow Park of El Tarter is one of the most important in Europe thanks to its 20 jumps and more than 1,400 meters of park. Every year the renowned "Total Fight Masters" Championship is held here, bringing together sportsmen and women from all over the world. 
Can you think of a better place to practice your technique?
For Those Who Come with Family
If you are planning to come with the family, the little ones will also be able to enjoy a number of activities. In this sector you will find Bababoom Circus, a children's circuit adapted for children under 12 years old so that they can get started in winter sports in a fun way.
You will be able to enjoy along with them or if you prefer they can also be accompanied by the fantastic staff of both the Ski School and the Snowboard School.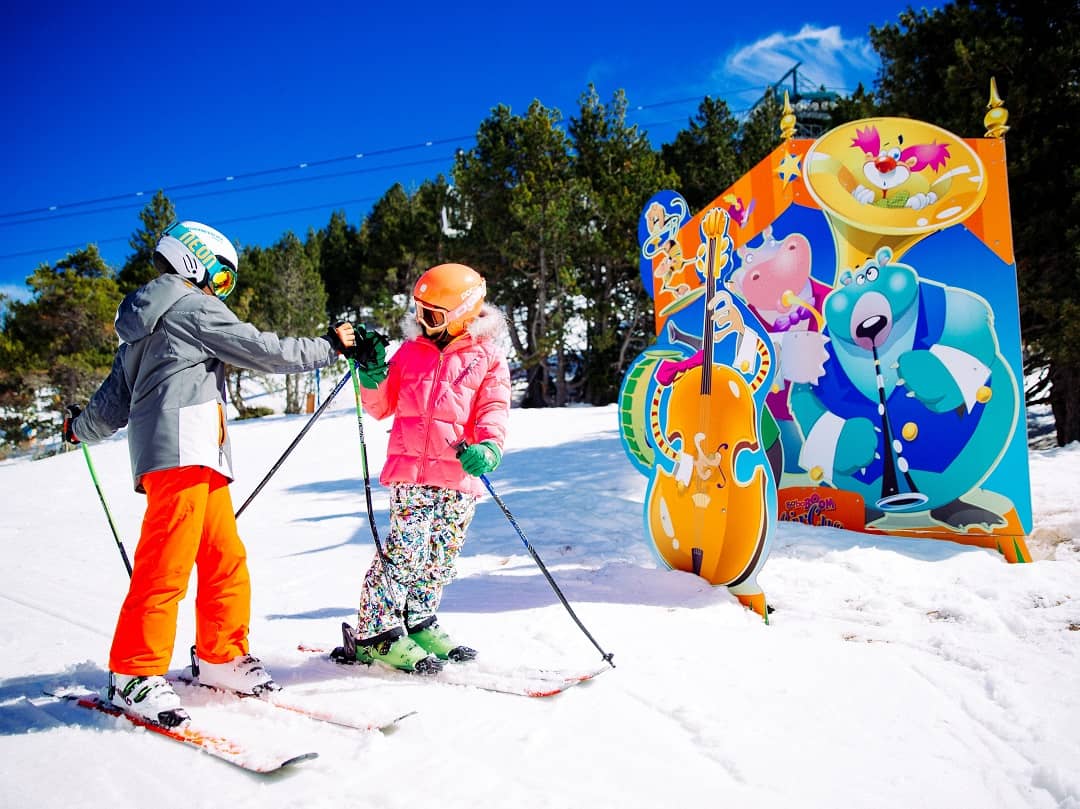 Curiosity: the Track of the Àliga Slope
In the Tarter you can find the famous and renowned Àliga track. In 2013, this track was approved as a FIS downhill track and in 2016 it hosted a World Cup downhill event.
Not only can you enjoy this slope while skiing, but if you stay at our KOKONO Chalet you will have the best views of Àliga, so you can see it from the lounge.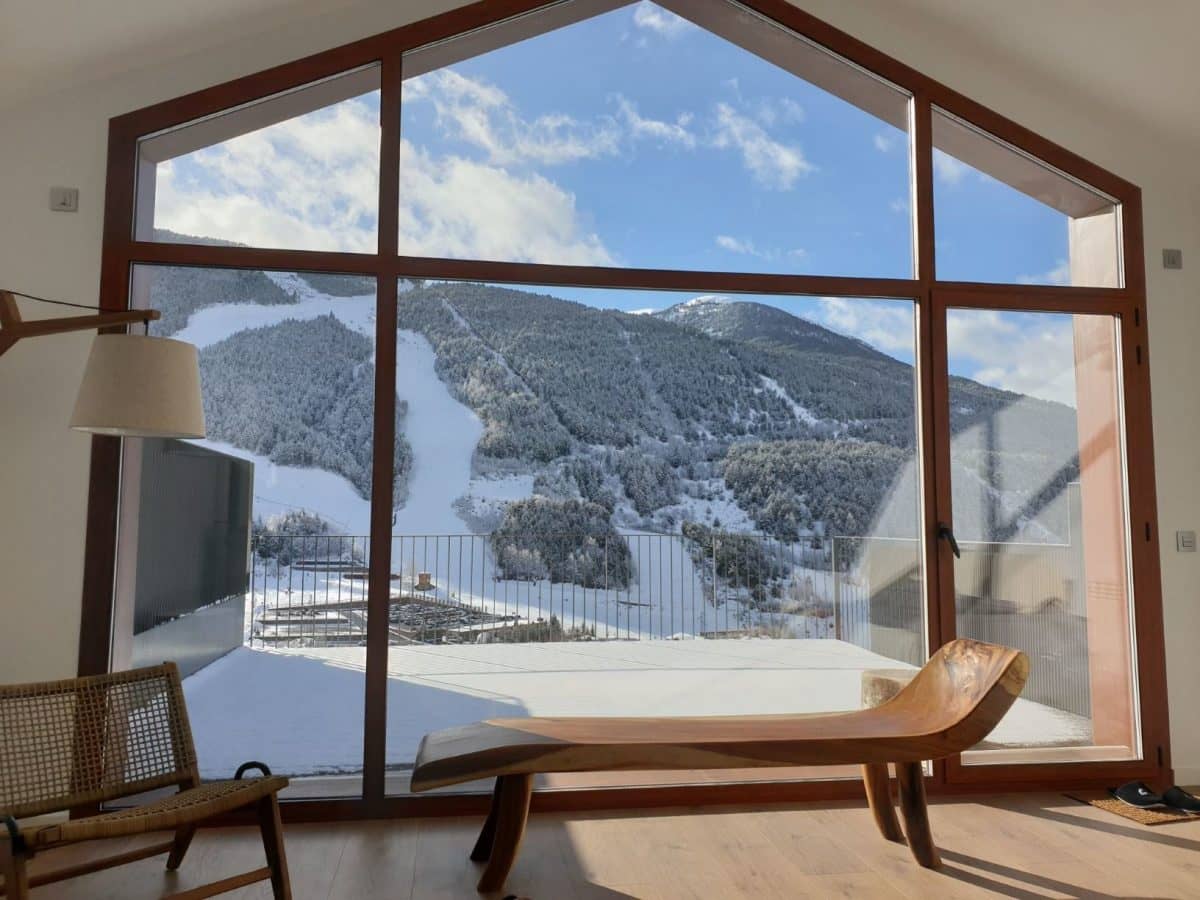 Still have doubts about which destination to choose for your next skiing & snowboarding getaway?
Take advantage now to book your winter vacation at KOKONO Rentals Chalet and get the full experience when staying in Andorra!
We look forward to welcoming you!
CHECK AVAILABILITY
MORE EXPERIENCES