So we have been going out for dinner to about every place on our little hill in El Tarter, comprised of La Placeta and Sola del Tarter. And it turns out there is fierce competition between two hospitality groups for the eating and dining scene of this little ski resort in Grandvalira, Andorra.
El Tarter started out as an alternative hub to Soldeu with just some hotels and apartments initially. But over the last few years the area has become very popular, with bars and restaurants popping up as a result. There is a great variety on offer ranging from a quick bite to proper culinary delight. 
So which are our favorites? Below is a list of our go-to places for dinner during your stay in El Tarter.
L´Abarset is a well-known restaurant in El Tarter, having the unique shape of a triangle. L'Abarset offers a unique experience that fuses fine dining, music and leisure. And the building takes your breath away with its elegance and beauty, being surrounded by Andorra´s nature. The menu is varied with plenty of choices with friendly staff. Being an in-famous restaurant in the country, be sure to book a table when visiting.
L´Abarset El Tarter
+376 817 163
Grandvalira, AD100 El Tarter, Andorra
https://www.abarset.com/en
https://www.instagram.com/labarset/?hl=en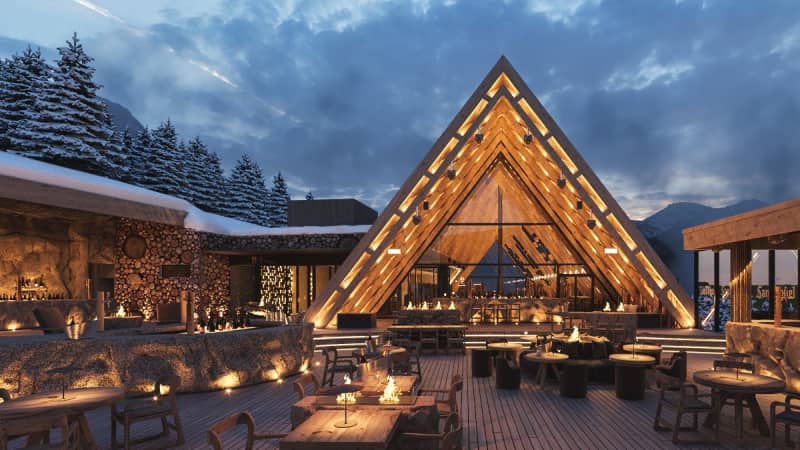 Grillmasters
Our favorite above all is of course Foc I Lloc, a culinary style steakhouse. By the way it literally translates to 'Fire and Place', very cute indeed. On their large open grill the Argentinian chef prepares some of the best grilled meat we have ever tasted. Gourmet style in the mountains of Grandvalira. And don't forget to leave some space for their delicious citrus desert. It is absolutely mindblowing …
Foc I Lloc
+376 720 356
Edifici La Solana, Sant Pere del Tarter
https://www.focillocandorra.com/
https://www.instagram.com/focilloc/
The Italian Job
Feeling more like pasta or pizza? The Bishop Brothers (from Focilloc) also bring you Trattoria San Pietro. This Italian eatery is perfect for a delicious and relaxing dinner with the whole family.
Trattoria San Pietro
+376 885 320
Edifici Querol, Sant Pere del Tarter
https://www.sanpietroandorra.com/
https://www.instagram.com/trattoriasanpietro/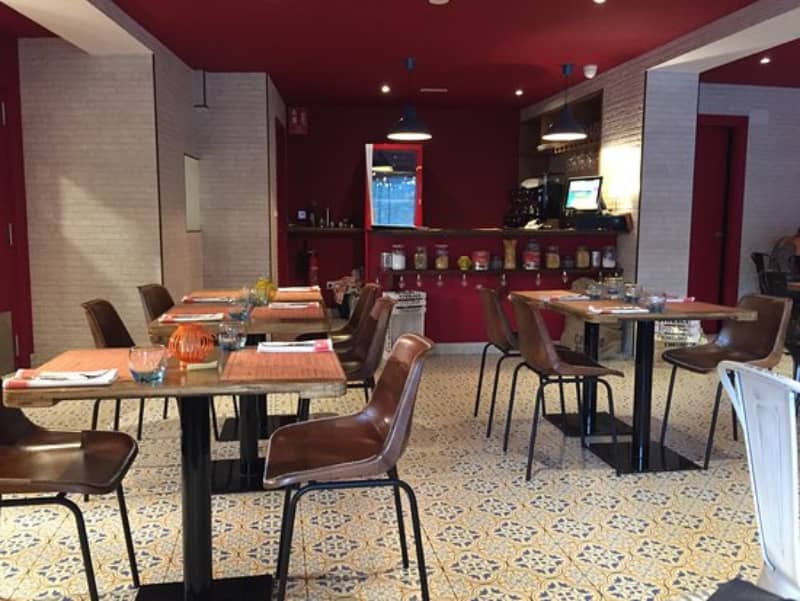 Burger Joints
Behold, the Bishop Brothers are not done yet with us. They also have a chain of classic burger joints under the name of Burger Brothers. Up for a juicy hamburger after a day of exercise on your skies or hiking? You won't fall short in El Tarter …
Burger Brothers
+376 852 422
Edifici L'Om, Sant Pere del Tarter
https://www.burgerbrothersandorra.com/
https://www.instagram.com/burgerbrothersand/
¨Good Food – Good Mood¨
This is the slogan of Dylan's Andorra a diner-style restaurant and bar, popular with the locals for a good bite or cocktail. The place gets quite busy and at night people congregate even outside for a last drink before hitting the sack. Oh yes, and happy hour is from 17h30 till 18h30.
Dylan's Andorra
+376 852 533
Placeta del Tarter, 30
https://www.facebook.com/dylanseltarter/
https://www.instagram.com/dylanseltarter/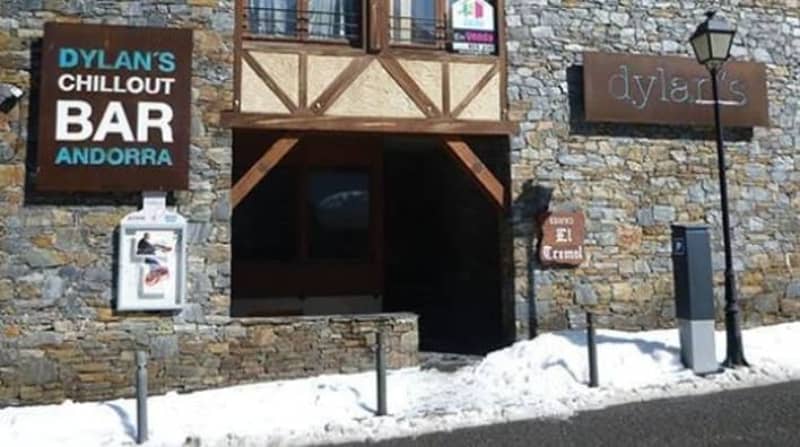 Fondue is a Must
You ask, and Dylan delivers. In the basement of his flagship place (see Dylan's above) there is a Fondue restaurant. We have not yet been there yet, but will report back as soon as we have :-).
Need for Noodles
Dylan's runner up on the hill is Wok & Wok, an asian fast food concept. Enjoy your noodles or any of the other delicious options on the menu.
Wok & Wok El Tarter
+376 852 552
19 Edifici Avet,Local D. San Pere del Tarter
https://www.facebook.com/dylanswokandwok/
https://www.instagram.com/dylanswokandwok/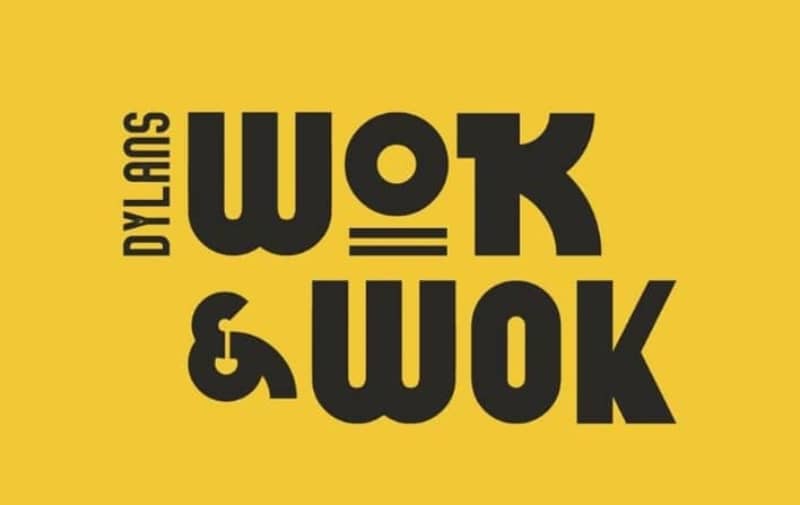 We are thrilled to see the offer of restaurants in our neighbourhood has really taken off. There are some great restaurants just down the hill from our chalet. And the fit can even walk down there, even though when we go in family we still prefer taking the car and spare the kids a hike back up home in the evening …
The question is, who is next? Who dares to take on the Dylan and the Bishop Brothers is San Pere del Tarter and open the new place to be …
Hope to see you soon at during your trip to Andorra, Grandvalira!
From Powderland with Love …
check availability
more experiences