Your rental, expertly managed
by KOKONO
KOKONO is a holiday rental management company. We provide Airbnb Property Management Services in Andorra, Barcelona, Sitges – Garaf, and the Costa Brava. Our company manages luxury holiday rentals with a boutique hospitality mindset.
We take the trouble out of the hands of property owners and manage their vacation rental homes for them, so they can focus on doing something else, while making very good returns on their investment.
Looking for a professional agency to manage your vacation rental home?
Contact KOKONO Now
Professional Operator
We create hassle and worry-free experiences both for customers and owners. Everything is handled by professionals, from housekeeping to management. Eliminate all friction between guests and operations. That's our all-in-one approach at KOKONO.
Efficient operations & workflows
Experienced team
Smart technology & KOKONO ® Guest App
Hands-off approach – from managing your daily housekeeping to every day guest communication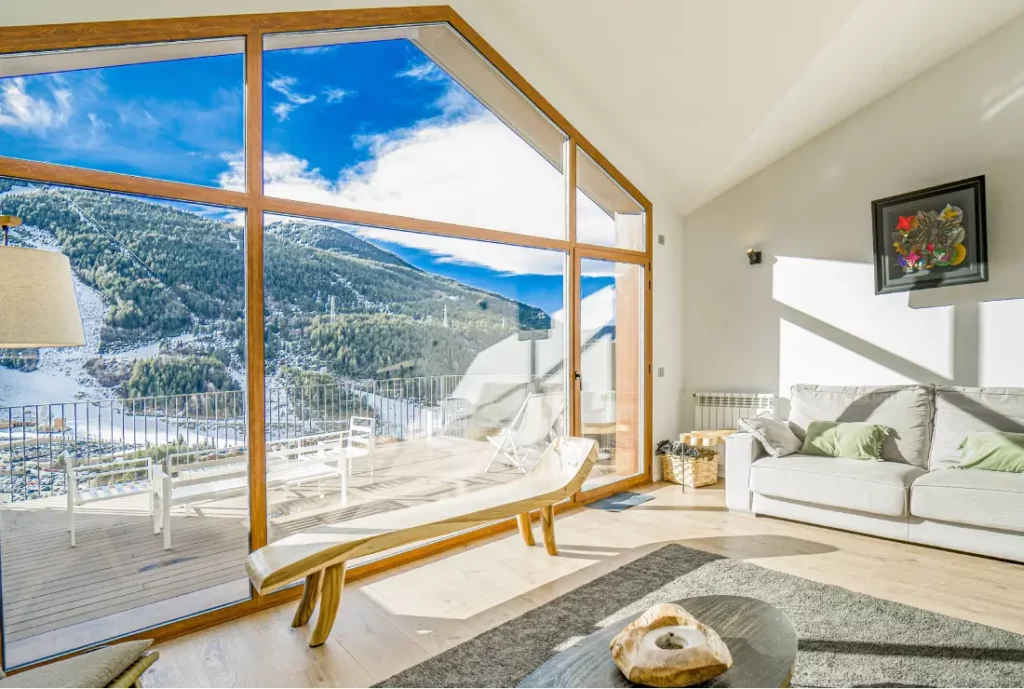 Maximize your revenue potential
Powered by real-time market intelligence and smart pricing, our approach guarantees you never lose any opportunity to rent your holiday home at the best price possible.
Smart pricing algorithms for optimal performance
Active management of inventory
Real time market intelligence insights

Sales & Marketing
Benefit from increased exposure on our digital channels such as our website and Airbnb. Your rental will be added to our highly-converting website and at the same time we optmize your profile on Airbnb to maximize opportunities from all angles. We make sure your product and services are fully described in multiple languages to reach and attract a wide international audience.
Wide exposure on our KOKONO website and platforms like Airnbnb, VRBO, and other travel agents.
Full exposure through Super-Host status.
Multi-language optimization for reaching international travellers.
Personalized (re-) marketing.
Database of high-value customers.

Our experiences create happy customers – High Guest Satisfaction
The proof is in our reviews, we create happy customers that leave 5-star reviews. In our approach, we leave no stone unturned to create unique and memorable experiences for our guests. We make sure every guest leaves 100% satisfied.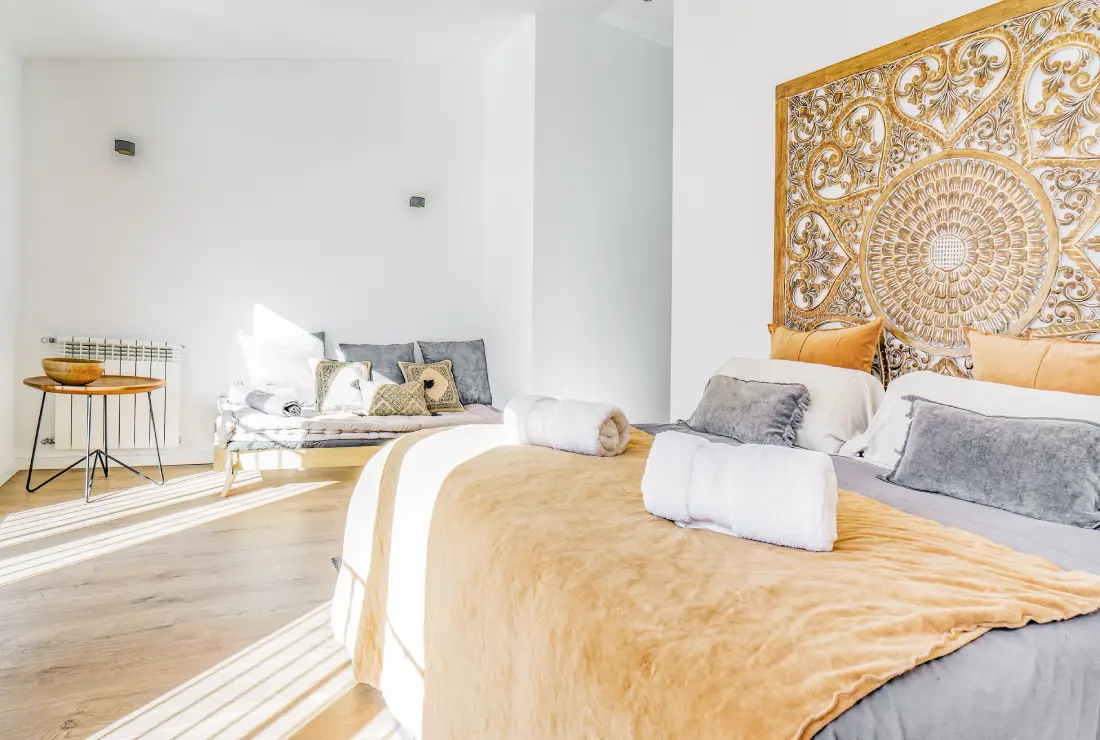 We do the work for you
It's simple. You save time, and we take care of fully managing vacation rental.

Reservation management
Guest communication
Check-in/Check-out
Housekeeping & cleaning
Maintenance
Pre/-post reservation preparations
Pricing strategy
Availability management
Revenue Optimization
Marketing & Distribution
Keyword strategy (SEO)
Airbnb & Travel agent profile optimization
Sit back and relax,
we take care of the rest in 3 steps…
 You get an all-in-one solution to take care
of managing your property

Professional management of your rental
Smart pricing management
Exposure on our marketing platforms
Guest-app & communication with guests
Superhost status
Experts in creating happy guests

Our fees include all services excl. cleaning costs